MAD Live Event # 573 in NC
Monday, October 22, 2018 by Don
Yesterday I completed MAD Live Event #573 in Chapel Hill, NC. Valley Forge Baptist Temple planted this church a short time ago and they meet at a local school. The church currently has 30-40 people attending each week, and it was a blessing to have 11 new visitors yesterday while I was there.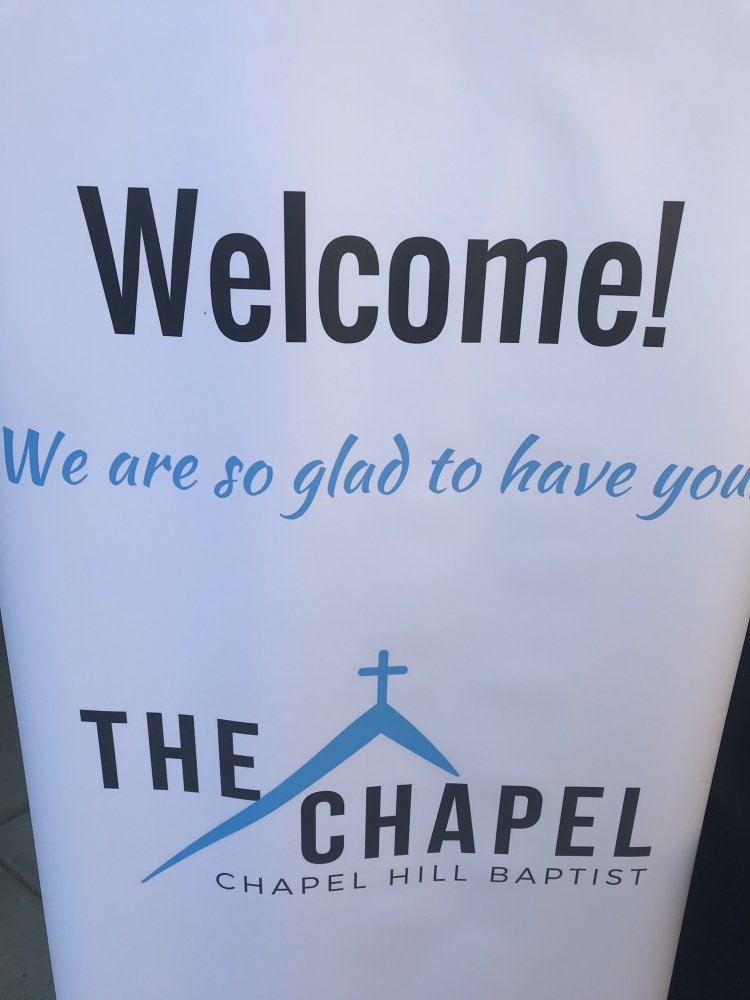 ---