MAD Live Event # 572 and Preaching in NJ
Sunday, October 14, 2018 by Don
Yesetrday I was at our old church – Valley View Chapel in Long Valley, NJ for our 572nd MAD live Event. Today I was blessed to speak at both morning services there. Praise God for using what I shared to impact some lives. I received some amazing testimonies from people after the service. One lady, who doesn't attend this church came up to me afterwards and told me how God had led her to this church today to hear the message I preached and how it had impacted her life. We were blessed to see the sovereignty of God at work!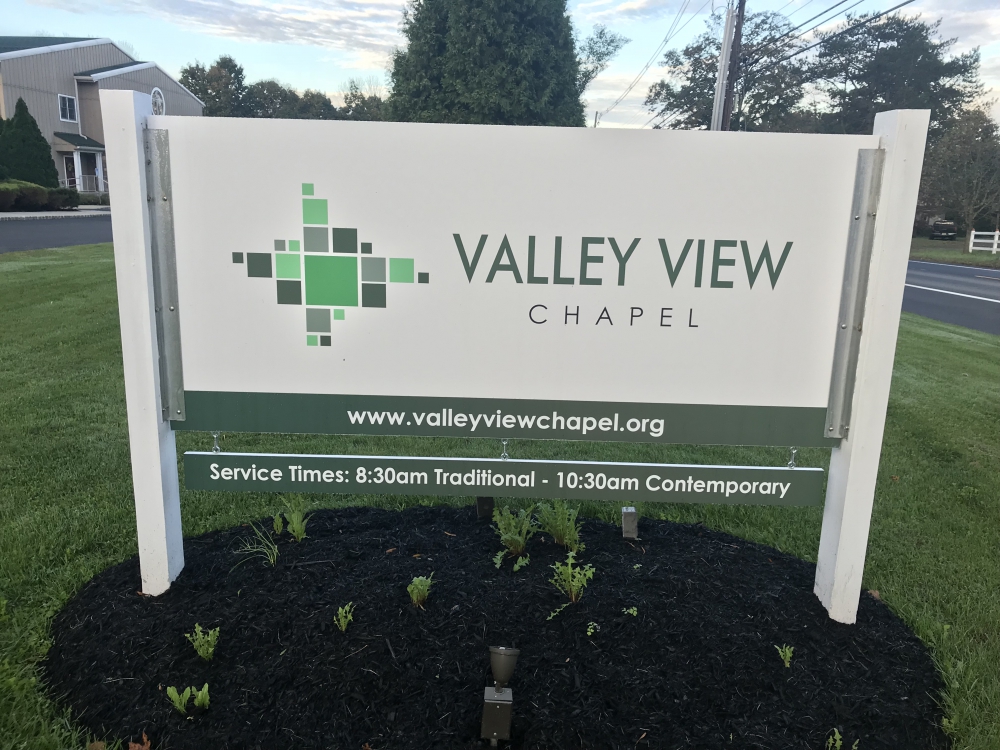 ---