MAD Live Event # 571 in Morganton, NC
Sunday, October 7, 2018 by Don
I completed MAD live Event # 571 in Morganton, NC today. We had over 100 people attend all 4 sessions. The NC State School for the Deaf is in Morganton and the church has 7 sign language interpreters. One of these interpreters got saved tonight! Praise the Lord! Many people stayed afterward to tell me how the Lord had used the event today to impact them. I am excited to see how the Lord will use this fine group of people going forward. Next weekend I'll be in Long Valley, NJ at our old church doing a MAD Live Event on Saturday and preaching Sunday morning at both services.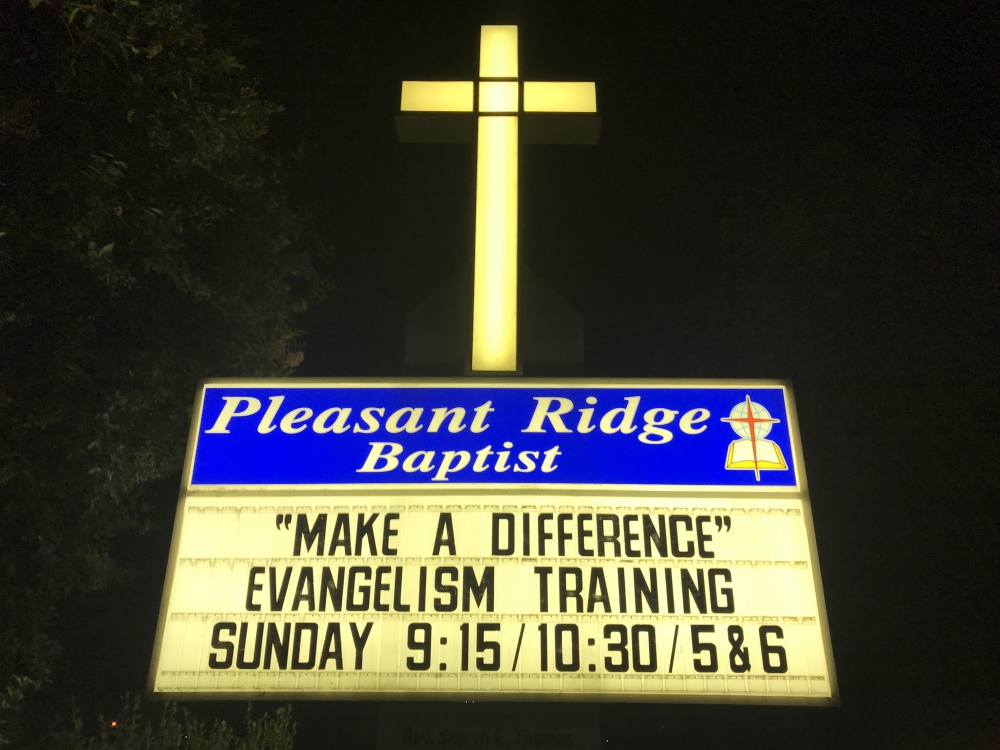 ---