MAD Live Events # 569 and 570 Completed this Weekend in VA
Monday, October 1, 2018 by Don
I completed 2 MAD live Events this weekend. Saturday I was at the Winfree Baptist Church in Midlothian, VA in partnership with "The Journey FM" completing MAD Live Event #568. On Sunday I was at the Cornerstone Community Church in Lynchburg, VA doing MAD Live Event # 570. We praise God for 2 more people who gave their lives to Christ in repentance and faith at the event. Praise God!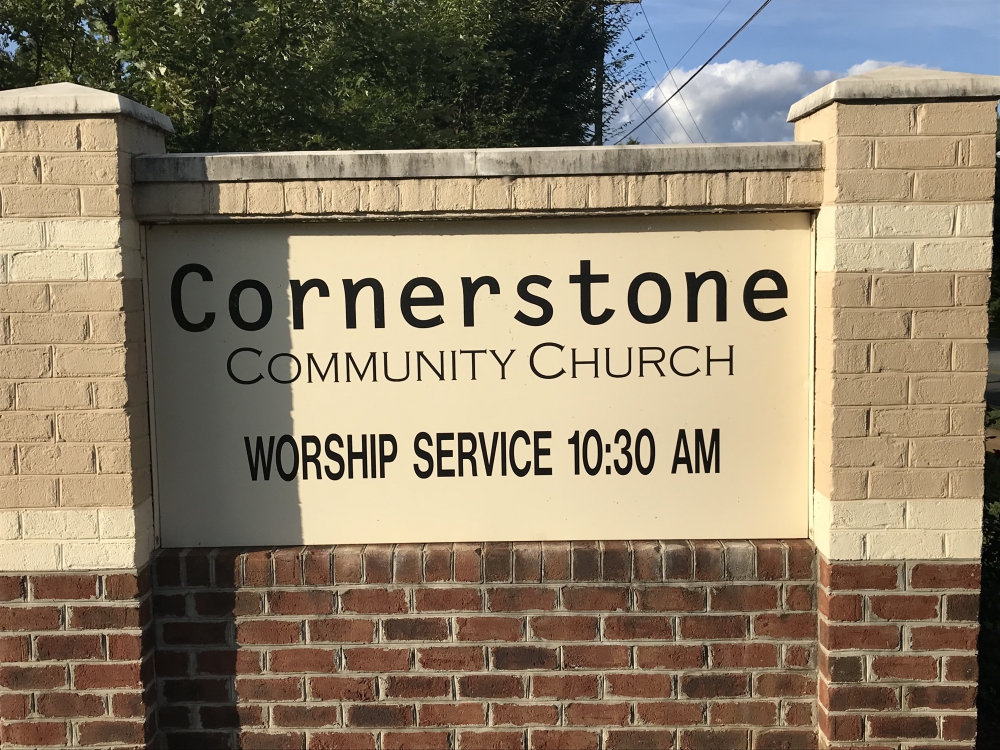 ---