MAD Live Event # 566 Completed in Hickory, NC
Sunday, September 16, 2018 by Don
Yesterday I completed MAD Live Event # 566 in Hickory, NC. 33 people attended and the really bad weather held off until after I left. The storm is following me to Knoxville, TN and will arrive today as I do another event in Maryville, TN.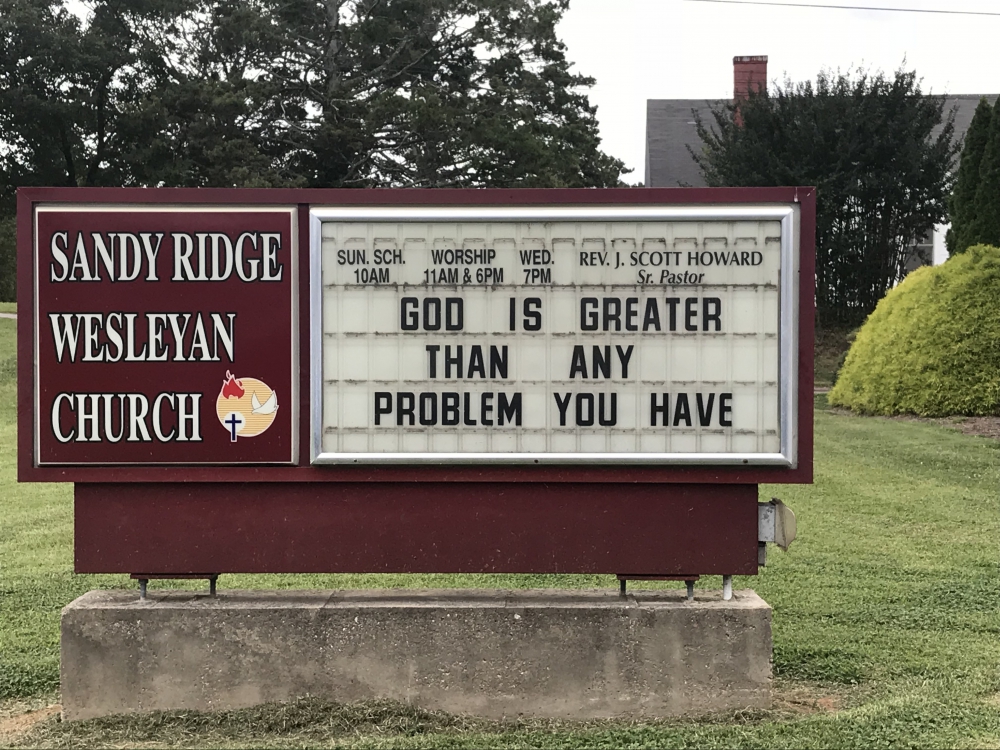 ---