MAD live Event # 565 Completed Today at a Christian School
Monday, September 10, 2018 by Don
Today I was blessed to do a M.A.D. Live Event for the Middle School students at the Mineral Springs Christian School in Vinton, VA. 22 students attended with 7 adults. The kids were very attentive and God's Holy Spirit was at work in the hearts of those in attendance. I praise God that 5 students gave their lives to Jesus Christ today! Great rejoicing in the presence of angels over these young repentant people! Glory to God!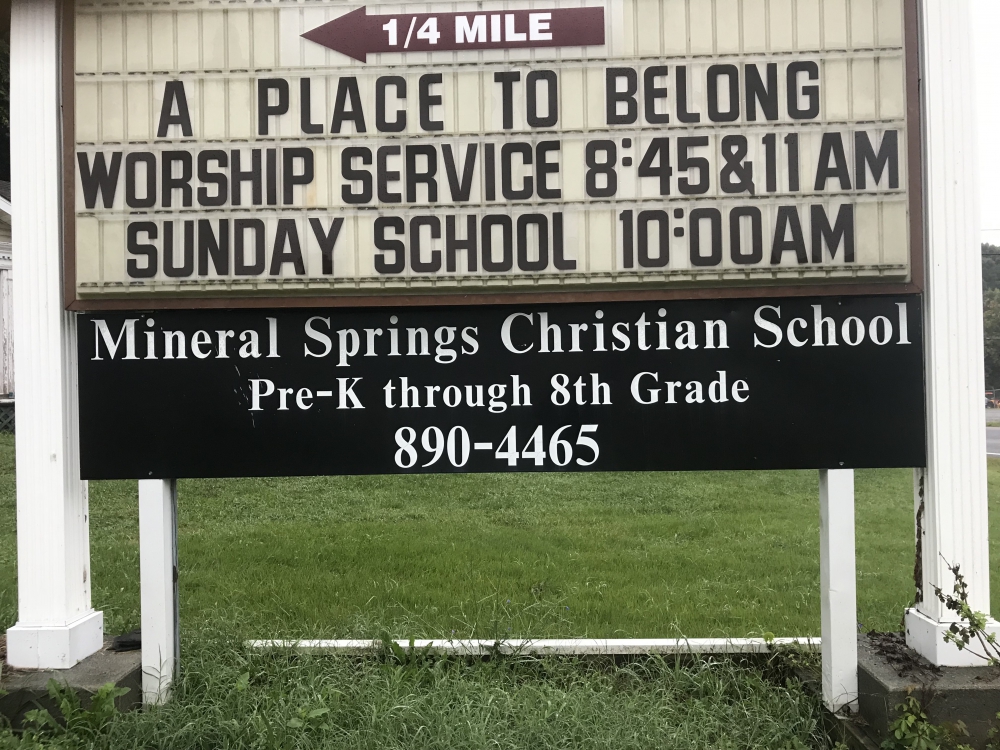 ---