MAD Live Event # 564 Completed in Vinton, VA
Sunday, September 9, 2018 by Don
Today I was at the Mineral Spring Baptist Church in Vinton, VA, completing MAD Live Event # 564. 80 people attended the entire seminar and I received great feedback from the folks there. Tomorrow I'll be teaching the same material at their Christian School.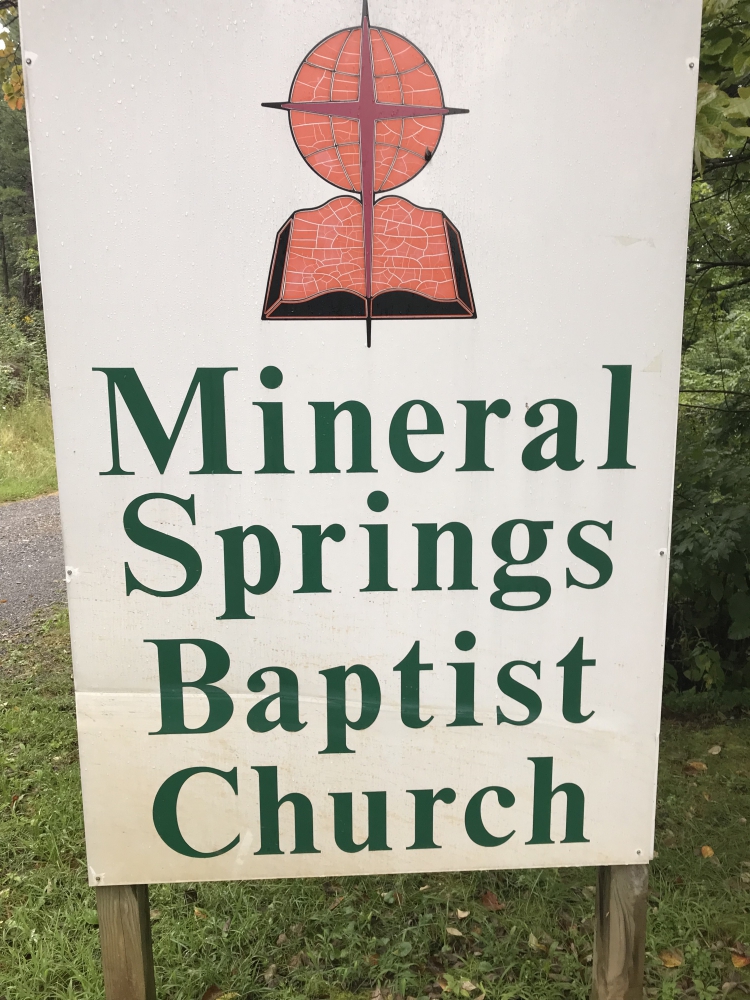 ---