MAD Live Event # 561 in Bristol, TN
Saturday, August 25, 2018 by Don
Today I was blessed to partner with WHCB radio to host a MAD Live Event in Bristol, TN. Real Life Church allowed us the use of their facility, which we appreciate so much! We had about 70 people attend, which is a good number for a first time event with them. God's Spirit was at work as usual. I was there for 75 minutes after it was over talking with people who were impacted by the experience. I praise God for 2 people who gave their lives to Christ at the event! One was a young man who told me he had been walking in a depressed state of mind. He saw all of the cars in the lot and stopped in to see what was going on. That was all God!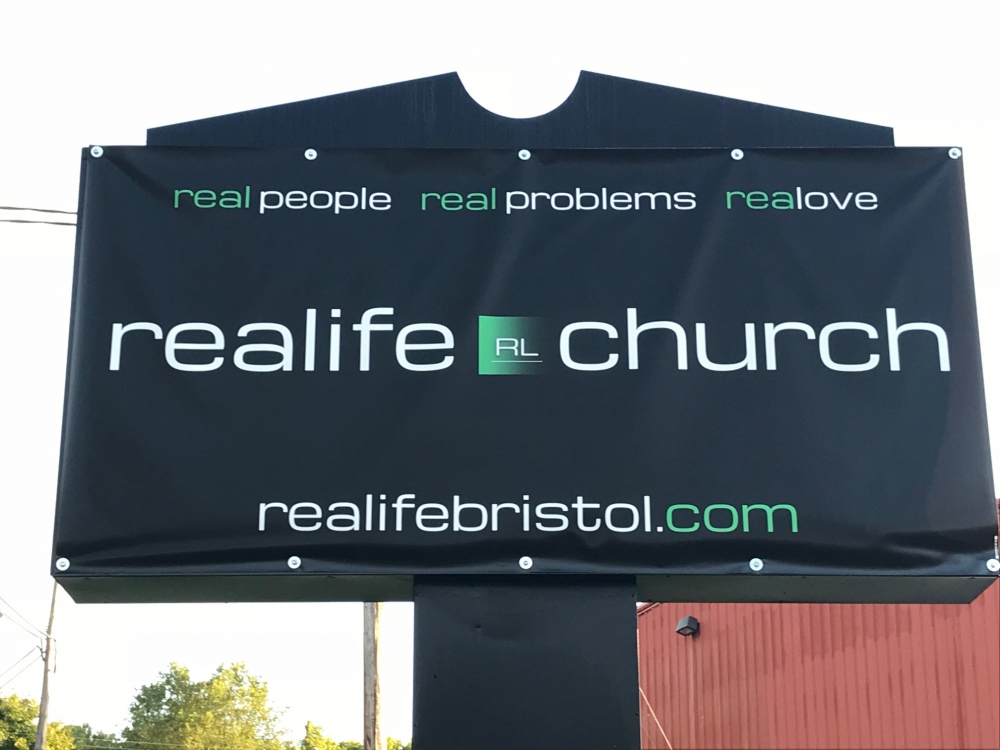 ---