Walk thru the Bible in Boiling Springs, SC
Saturday, August 11, 2018 by Don
Today I was at the View Church in Boiling Springs, SC to teach the Walk thru the Bible Old Testament seminar. 55 people attended. We had a great, fun time together, and there were 39 different kinds of decisions made as the Holy Spirit spoke to hearts. Praise God! Tomorrow I'll be close to home in Jonesborough at the Cherry Grove Baptist Church for MAD Live Event # 560.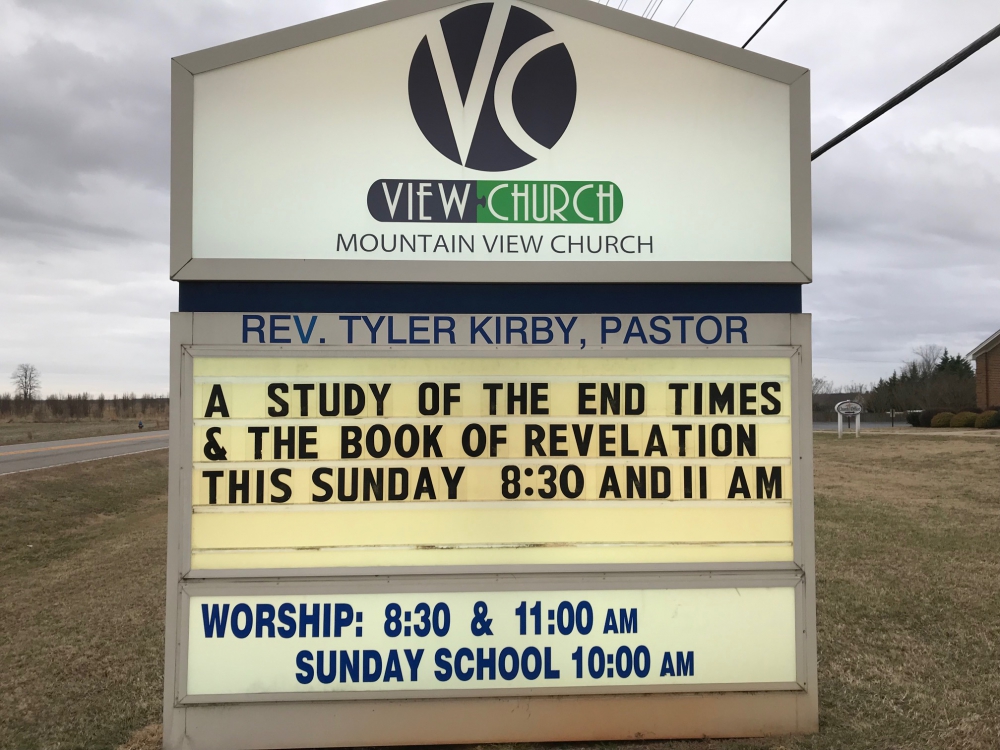 ---