MAD Live Event # 557 in Fleetwood, PA
Saturday, June 2, 2018 by Don
Today I was at the Fleetwood Bible church in PA for my second MAD Live Event there. This is our old stomping grounds and our two kids graduated from Fleetwood H.S. We had 68 people attend the event, and they were a great group to share with. I was blessed to be there, and I'm looking forward to returning to minister sometime in the future.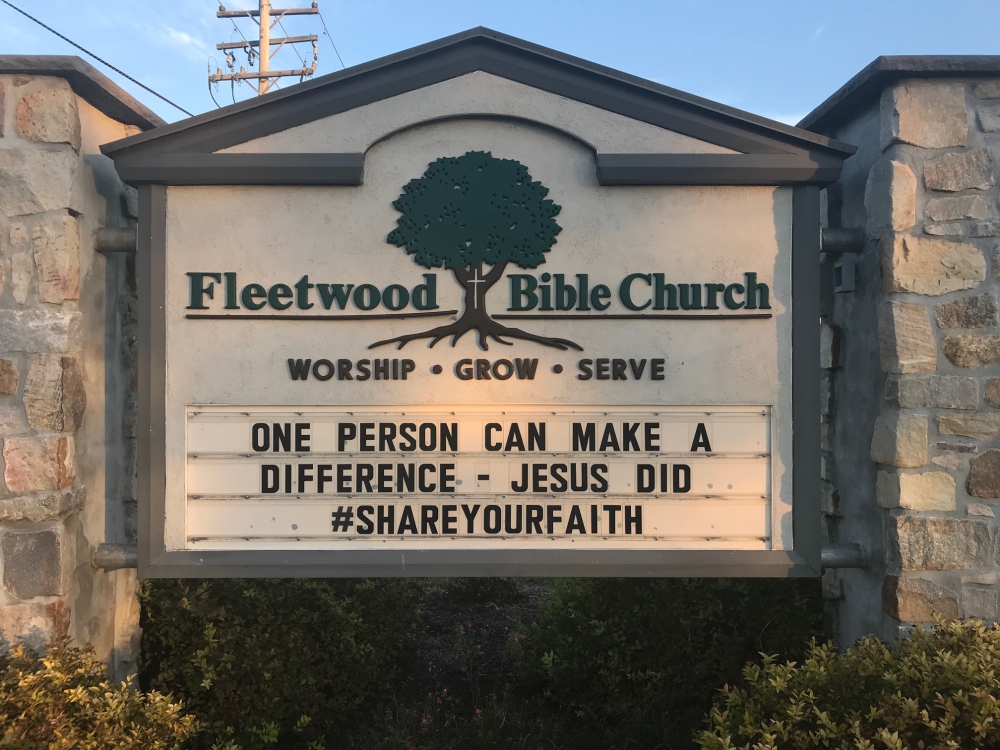 ---