MAD Live Event # 555 in Newland, NC
Saturday, May 5, 2018 by Don
Today I was at Sugar Mountain Baptist Church in Newland, NC for MAD Live Event # 555. We had a small group attend, but we praise God for 1 new follower of Jesus Christ! The pastor has already booked me to come back at the end of October on a Sunday for a larger, possibly multi-church event.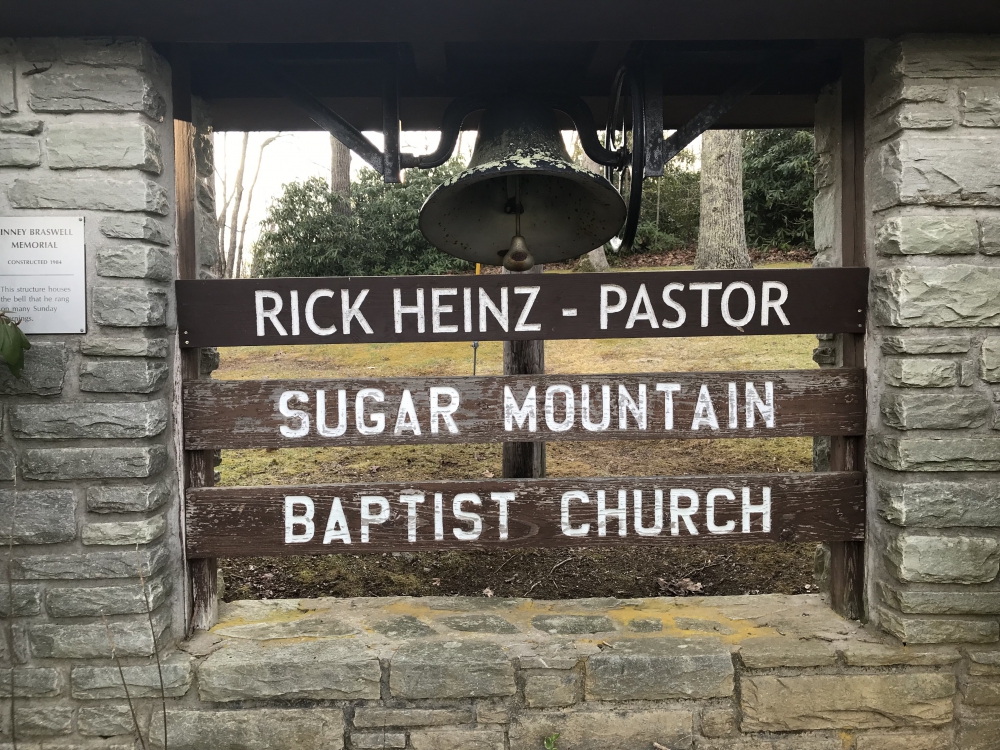 ---