On the trail in SW VA
Friday, April 13, 2018 by Don
My friend Steve (from Bible Study and church) and I went to the Spearhead Trail system in SW VA for a short rider this morning. The weather was perfect and almost no one was on the trail. We did meet a man named Weldon, a local guy with the exact same machine we have. We had a long conversation with him, shared one of our off-road Gospels of John with him and prayed for him. We saw 13 deer, a rabbit, a turkey and numerous squirrels while on the trail. We were on a trail I had never been on and came across this cemetery in the middle of nowhere in the mountains. The grave stones all appeared to be children from the late 1800s and early 1900s. Steve and I stopped for lunch in town and prayed for a nice waitress named Carey, leaving her a nice tip and one of our off-road Gospels.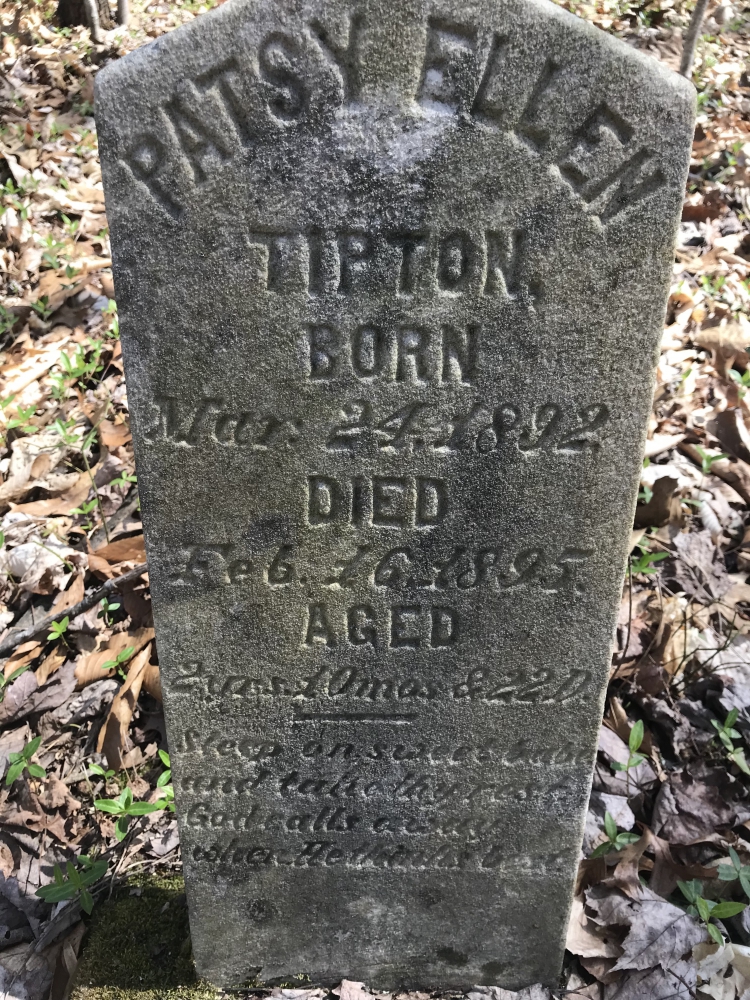 ---