MAD Live Events Completed in TN
Monday, March 5, 2018 by Don
This weekend I was at my hone church in Jonesborough and the South Clinton Baptist Church in Clinton, VA for my 547th and 548th M.A.D. Live Events. We had small numbers in attendance and we praise God for one lady who surrendered her life to Jesus Christ and committed to follow Him for the rest of her life! Praise the Lord!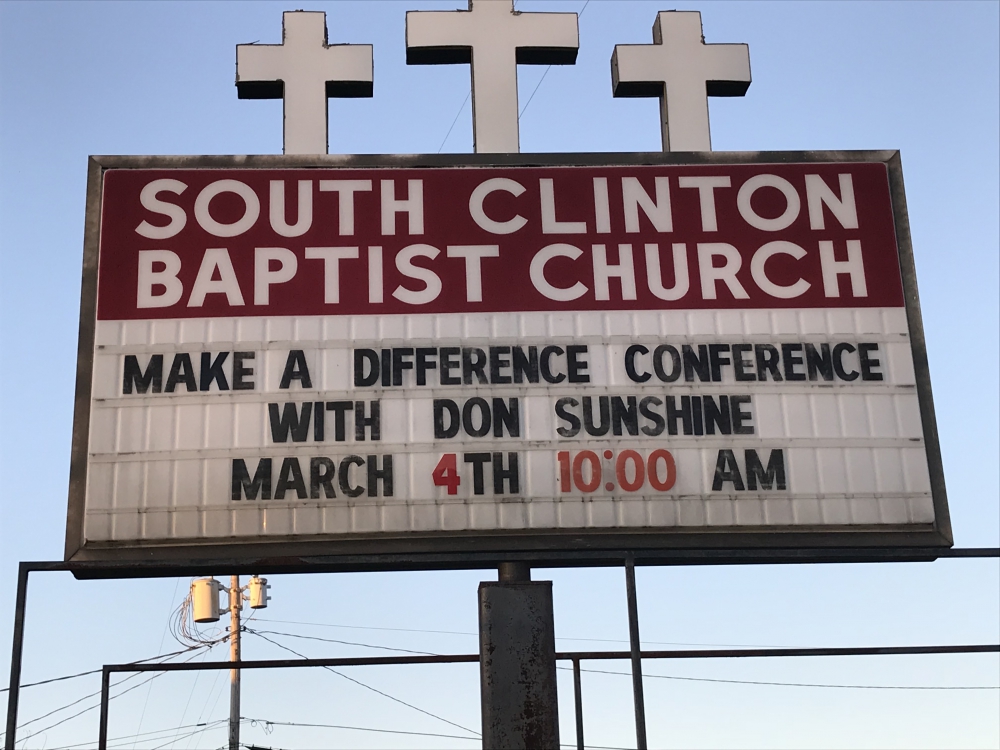 ---