MAD Live Event # 542 in Johnson City, TN
Monday, January 22, 2018 by Don
Yesterday I completed MAD Live Event #542 in nearby Johnson City, TN. We had 75 peop[le attend and one man gave his life to Jesus Christ! This weekend we trained 600 between the 2 events. Praise God! Next weekend I'll be in Boling Springs, SC for the last event of January.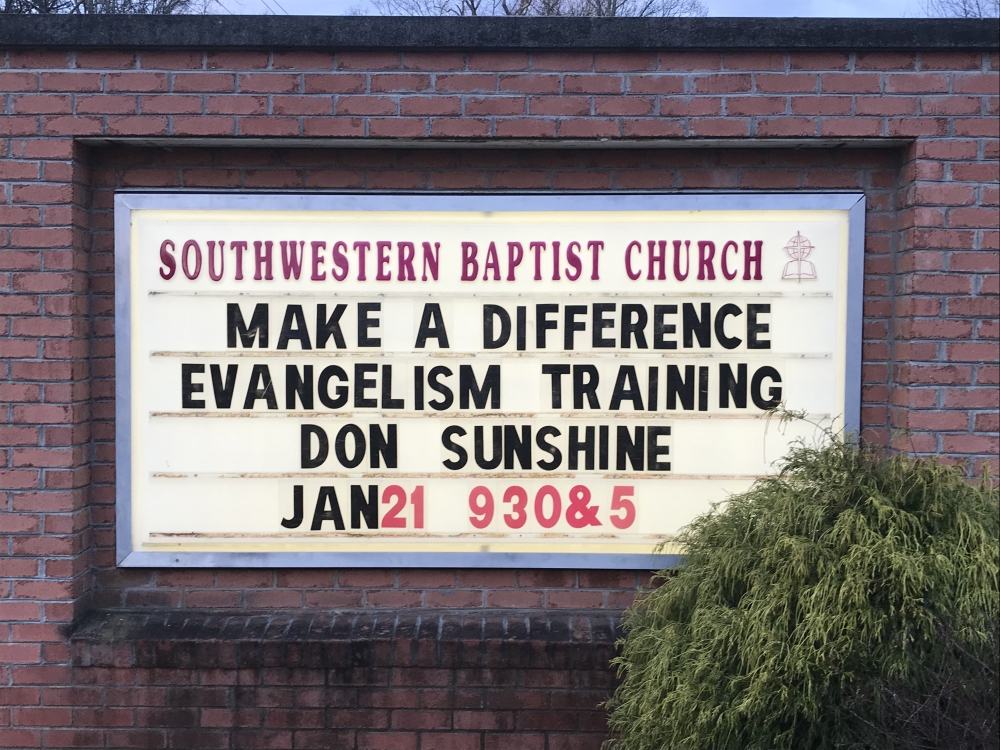 ---