Prayer request between now and Jan 20th
Thursday, January 4, 2018 by Don
Prayer request: We have our 5th MAD Live Event in partnership with Billy Graham's flagship radio station 106.9 The Light on Jan 20th in Morganton, NC. The station has rented the Municipal Auditorium to hold this event as it is a neutral location, and hopefully, will remove any hesitancy of Pastors to send their people to the training. The staff at the station told me that they want to fill the 1,000 seat auditorium on the 20th. Between now and the 20th, would you pray with us that Pastors and lay people will promote the event and that we will meet the goal of 1,000 people to be there to be trained? Also, please pray for good weather for that day. Thank you! To God be the glory!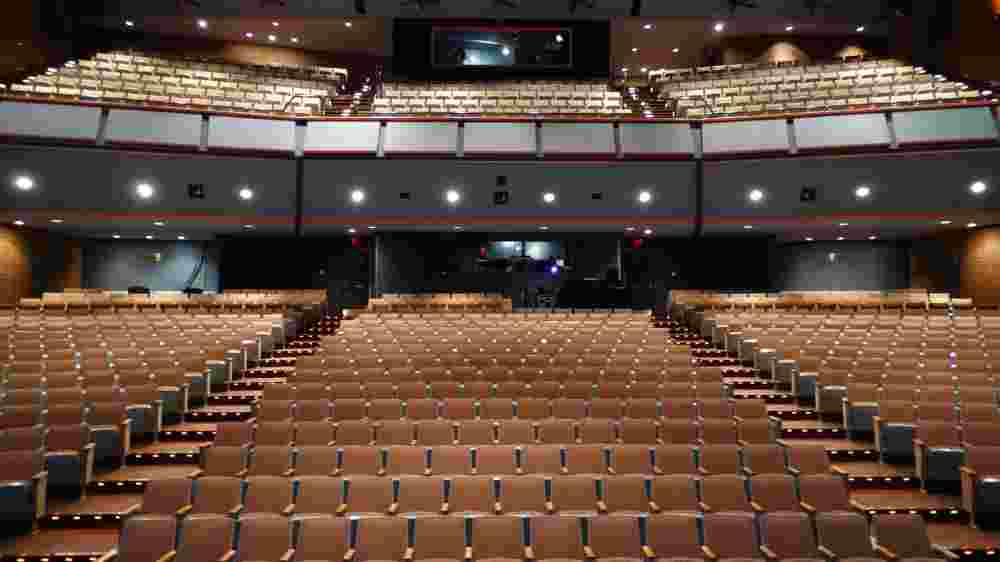 ---