MAD Live Event # 534 Completed in Fleetwood, PA
Saturday, October 28, 2017 by Don
Today I completed MAD Live Event #534 at the Fleetwood Bible Church in Fleetwood, PA. It was great to be back in Berks County helping equip the church in our old stomping grounds who attend there. 40 people were present and I enjoyed seeing some old friends. Tomorrow I'll be at our old church - Calvary Baptist in Reading for another MAD Live Event.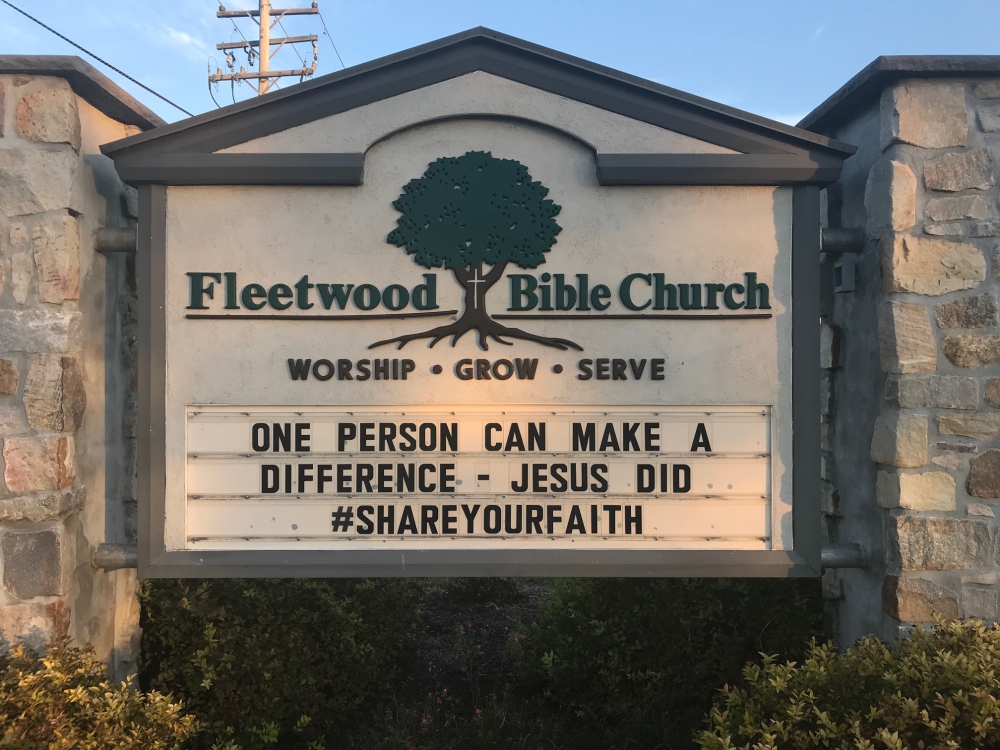 ---