Ministry Motorcycle Trip Day 1
Thursday, October 5, 2017 by Don
Two of my Tuesday morning Bible study guys (Mike and Larry) and I headed out today on the motorcycles for NY State. We did 411 miles today, and it was beautiful going up through the mountains in VA and WV. We took a slight detour onto Route 82, which meanders down the mountains to the river where you can see the span of the New River Gorge Bridge from the bottom. Quite a spectacle! We also missed the rain as a front came through before we left WV so we were dry the whole day. PTL!! And we are grateful to God for His Divine protection as we rode today. We made it to Washington, PA, just south of Pitt and will spend the night. I was able to share Gospels of John with 2 waitresses today, a man from Iowa that commented on my Inidan motorcycle at the hotel, and the clerk behind the desk at the hotel. The clerk was VERY grateful that I shared the Gospel with him. Now for a good night's rest and we'll finish the journey tomorrow.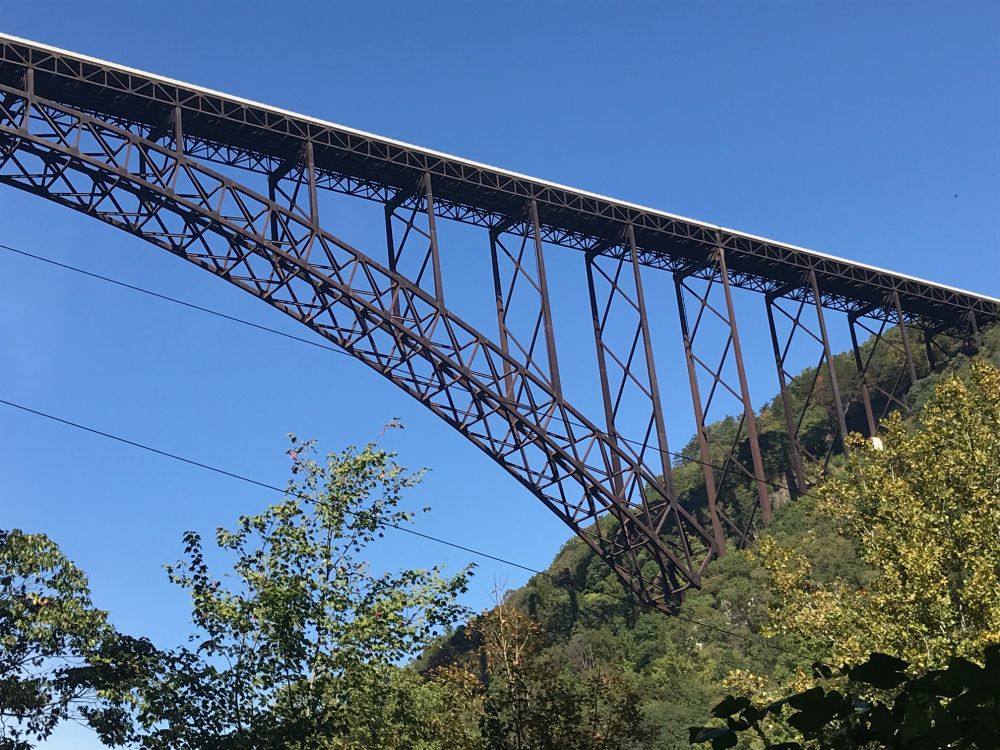 ---