MAD Live event # 527 Completed in SC
Saturday, September 9, 2017 by Don
Today I was in Blacksburg, SC completing the 527th MAD Live Event. We had a small group attend, but it was a blessing to hear how the material from God's Word impacted their lives. Looking forward to tomorrow's MAD Live Event in Louisville, TN.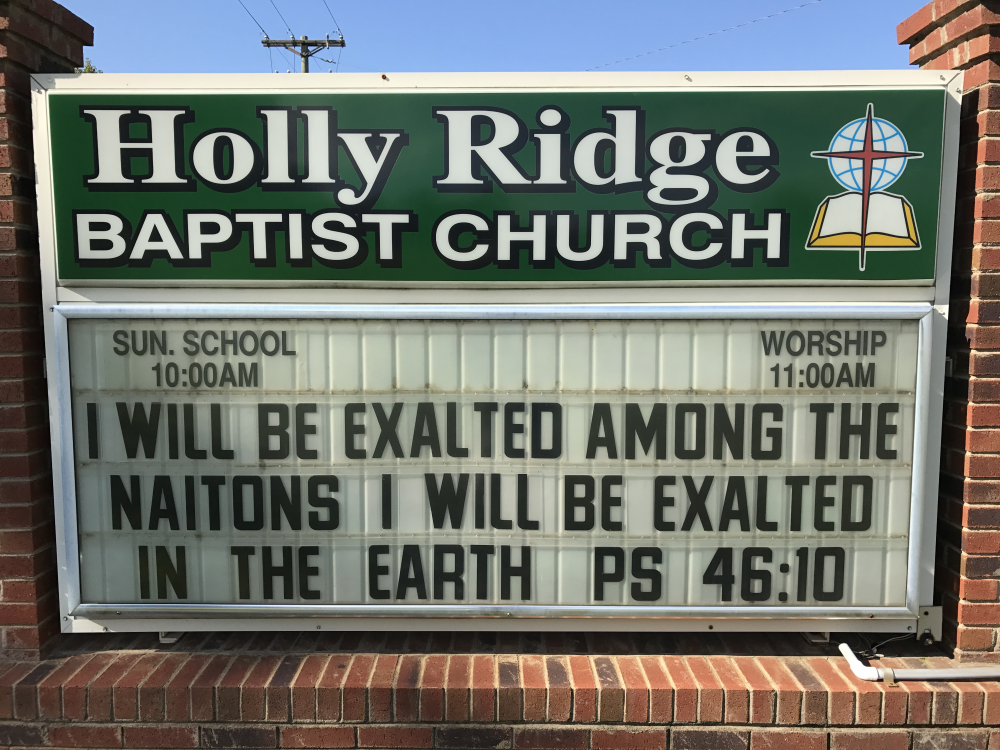 ---