Please Continue to Pray
Friday, August 18, 2017 by Don
Update on prayer request - please continue to pray for God to move in the heart of the decision maker at Coal Creek Company. We have asked to put up a "Prayer Tent" in the vendor area of the Windrock 2017 Fall Jamboree. This will provide the best opportunity to minister to those in attendance and share the Gospel with them. Currently, he is "thinking it over". Thanks!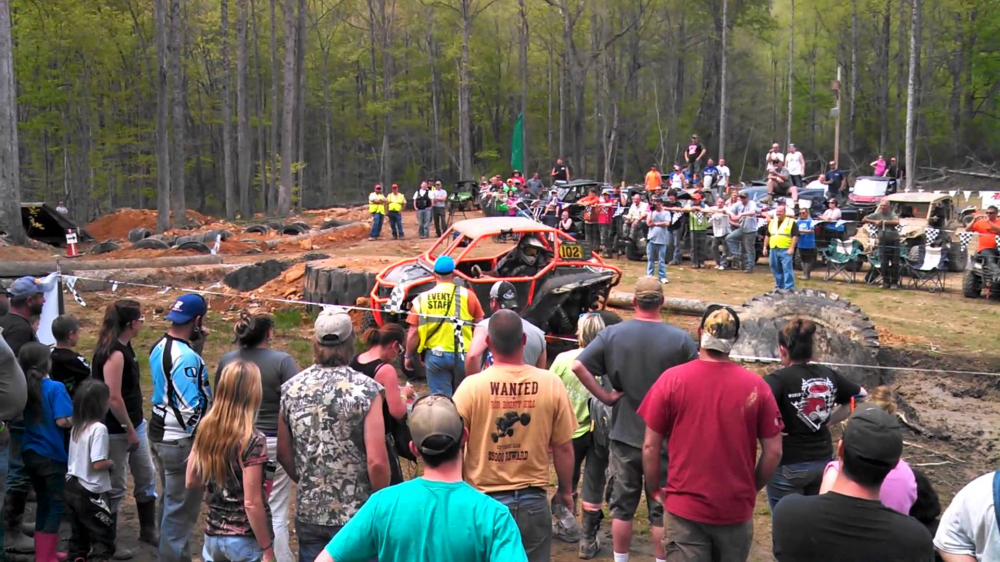 ---