MAD Live Event # 524 in Zarephath, NJ
Monday, August 14, 2017 by Don
Saturday I drove ~600 miles to Zarephath, NJ to teach the MAD Live Event at the Zaephath Christian Church. This the the 4th time presenting at Zarephath. We had 22 people attend and I praise God for one decision to follow Christ. I left Zarephath at 3:30 yesterday afternoon and arrived safely at home at 1:30 this morning. I am a bit whipped, but will take a power nap later when it hits me.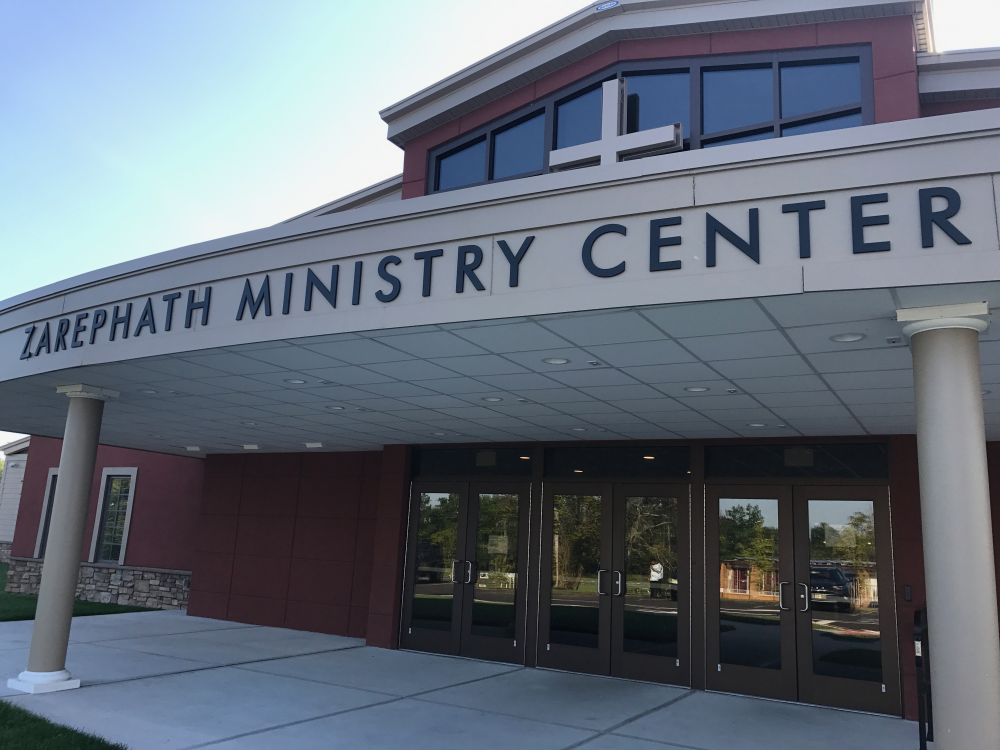 ---