MAD Live Event # 520 in Valley Forge, PA
Friday, July 21, 2017 by Don
Wednesday night I completed the 520th MAD Live Event in Valley Forge, PA. I was at the Valley Forge Baptist Temple for part 3 of the event. Parts 1 and 2 were completed on Sunday morning and evening. Literally hundreds of people attended and I stayed for an hour and 15 minutes after it concluded to chat with people who were impacted by the event. I received some amazing testimonies from people who had already begun putting the training into practice. Praise the Lord!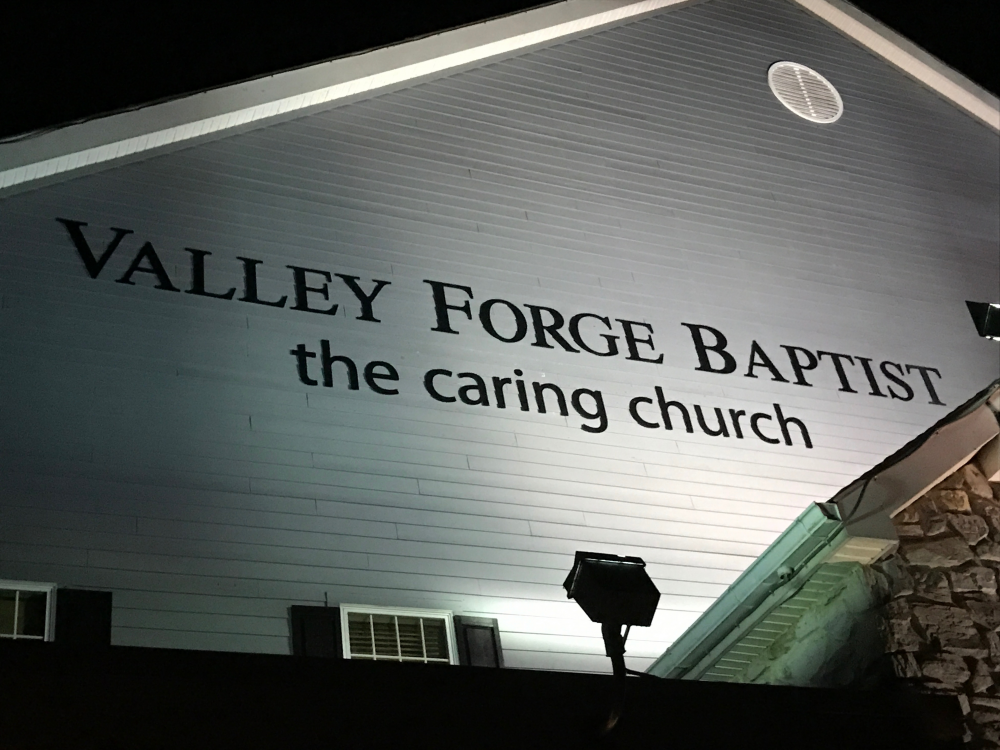 ---