Church in the Wild West!
Sunday, June 25, 2017 by Don
Ron found a church on the Internet that we planned on attending in Evanston, WY this morning. We drove an hour and a half to get to the city, which was on our way to Salt Lake. The church no longer exists. Long story, but it took us awhile to find the Church at the Roundhouse. 80% of the city and county residents are LDS (Latter Day Saints), and Bible believing churches are few and far between. We attended the 2nd service there and were blessed by being there. You know you're in the wild west when there are hat racks specifically for cowboy hats. A number of people were dressed like one would see in a TV western. We enjoyed the singing and Pastor Robert's message. There may be a MAD training scheduled for this church next year. We'll see. He and his wife Sylvia treated us to lunch and we headed to Salt Lake City. We arrived safely in Salt Lake, unpacked, and are getting prepared for the next 2 days' food shopping. The Lord did not connect us with any Divine appointments today. But we are looking forward to what He has planned for us tomorrow.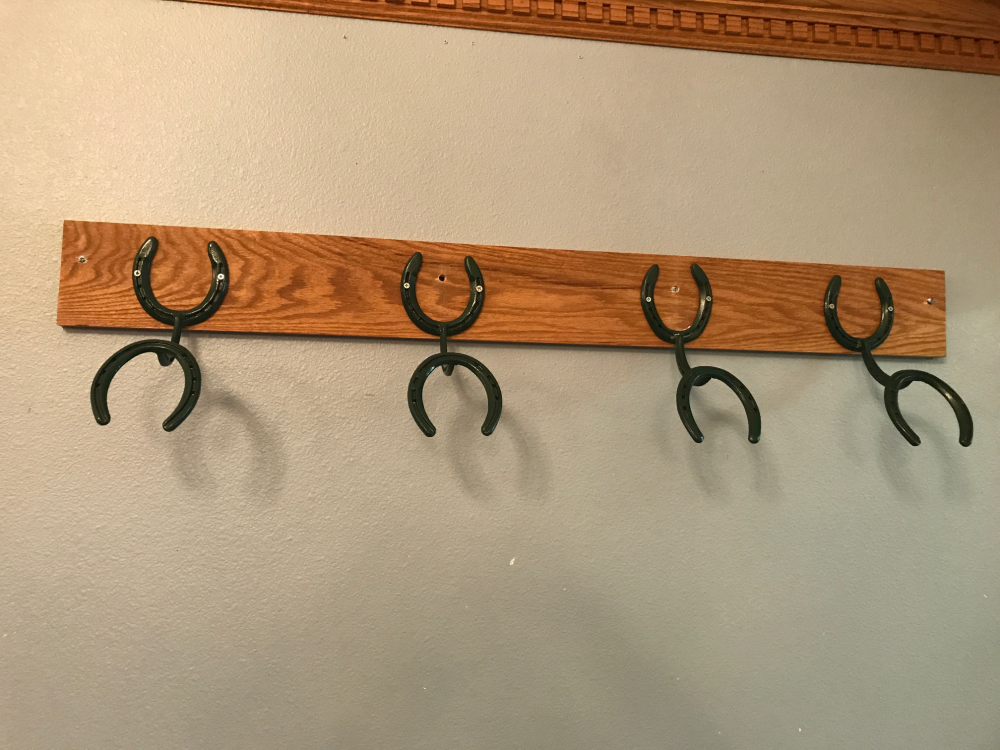 ---