MAD Live Event # 519 Completed today
Sunday, June 11, 2017 by Don
June is a slow month for us training-wise. We only had one MAD Live Event on the calendar. We completed MAD Live Event #519 today at the Calvary Baptist Church in Altoona, PA. 44 people stayed for the whole event, not bad considering the church was not air conditioned and IT WAS HOT! We are grateful for the opportunity to come and minister. Now preparations begin in earnest for our upcoming Ultimate Adventure trip to Utah. I'll keep you posted.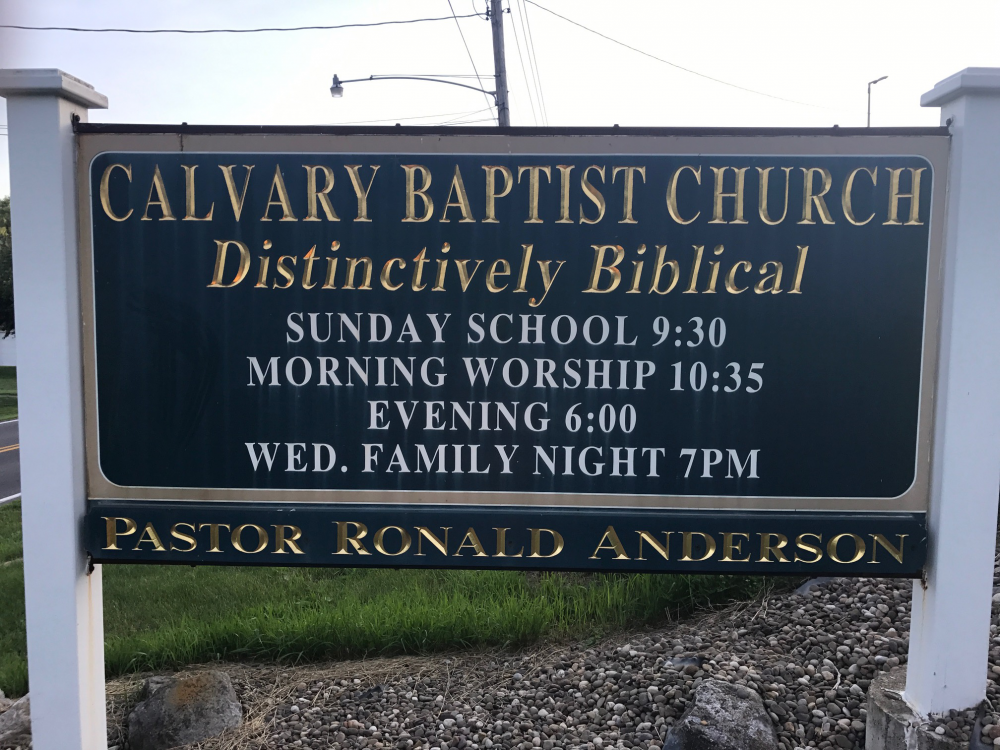 ---