MAD Live Event with Billy Graham's 106.7 The Light
Saturday, January 21, 2017 by Don
I was blessed to be in Knoxville at the Calvary Chapel with 106.7 The Light, Billy Graham's other radio station to do a MAD Live Event. 95 people came and what a group it was! We had a great time and there was great rejoicing in the presence of angels in Heaven over 6 people who committed their lives to follow Christ! Praise God for allowing us to be part of this! We were also blessed by Pastor Doug and Everett Hills Baptist Church in Maryville. I was there last June with 106.7 The Light and the training made such a difference to the church that they wanted to supply for the meals today at Calvary Chapel! Wow! They sure have servants hearts!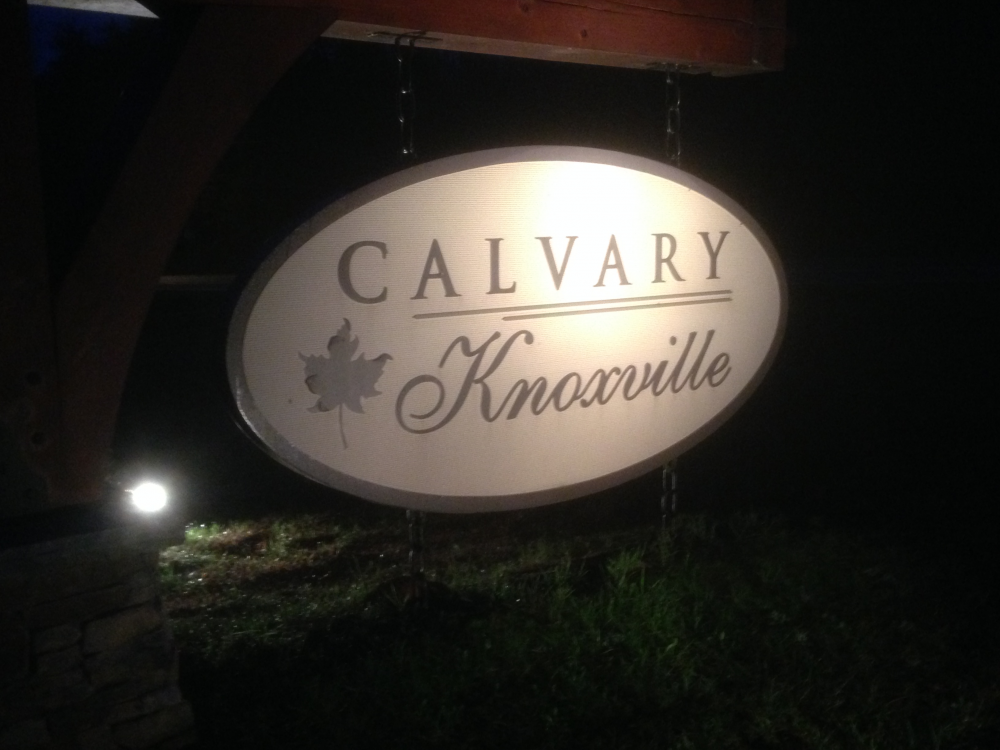 ---