Last M.A.D. Live Event of 2020 is in the books
Sunday, December 6, 2020 by Don
Today I completed M.A.D. Live Event # 654 in Brevard, NC. 63 people attended. This was our last Live Event of the year. Tomorrow and Tuesday evenings, I'll be doing our last "Virtual" event of the year. God is good! We look forward to getting back to doing more Live Events next year.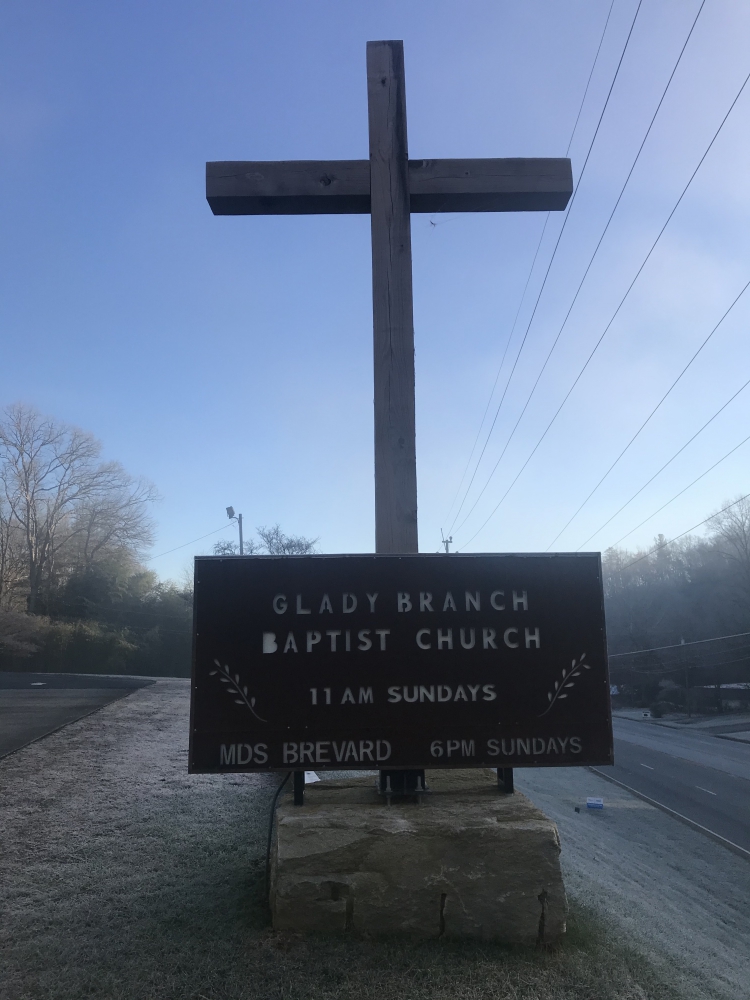 ---