Ministry in Columbia, SC this weekend
Monday, November 7, 2016 by Don
I had a wonderful time doing the MAD Live Event for the folks at The Harvest in Columbia, SC on Saturday. 50 people attended. Pastor Aaron and the congregation were so loving, supportive, and responsive. They were a huge blessing to me. We praise the Lord for 5 new followers of Jesus Christ! I was also blessed to preach on Sunday morning.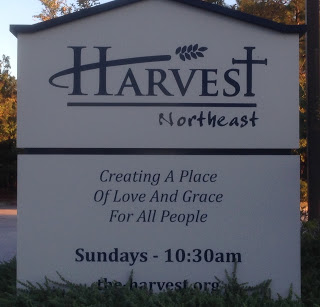 ---