MAD Live Event # 593 Completed in Goodview, VA
Sunday, March 3, 2019 by Don
Today I was at Goodview Baptist Church in Goodview, VA. On Saturday night they had a fellowship dinner and the great movie, "War Room" was shown afterward. I preached at the 8:30 AM service today and completed another MAD Live Event. 34 people attended and I made some great new friends and connections. Praise God!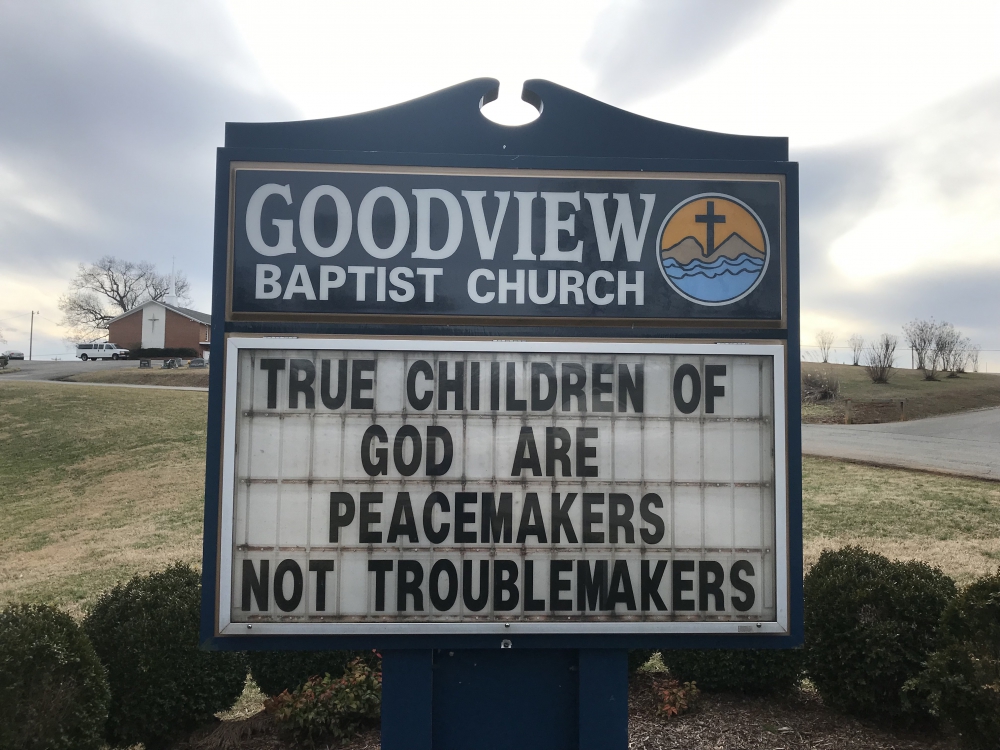 ---