MAD Live Event # 589 Completed in KY - Our First One in This State!
Monday, February 18, 2019 by Don
I completed our first event in Magnolia, KY yesterday. 37 people attended and we praise God for one new follower of Jesus Christ! I look forward to going back there for more events as word spreads.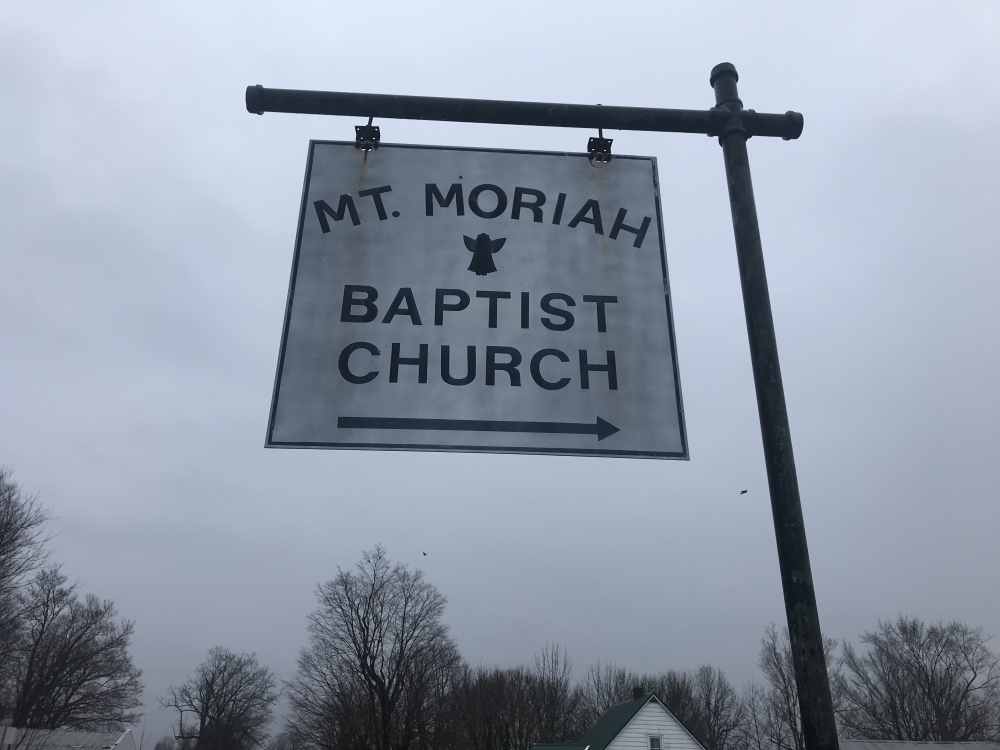 ---