M.A.D. Live Event # 696 in SC
Sunday, April 24, 2022 by Don
Today I was in Eastover, SC for M.A.D. Live Event # 696. I had done a training for this pastor 8 years ago when he was pastoring another church. I received a call from him asking me to help him equip his new congregation and I was glad to be able to help! It was a small church and we had 26 people attend. I am looking forward to seeing how God will use them going forward!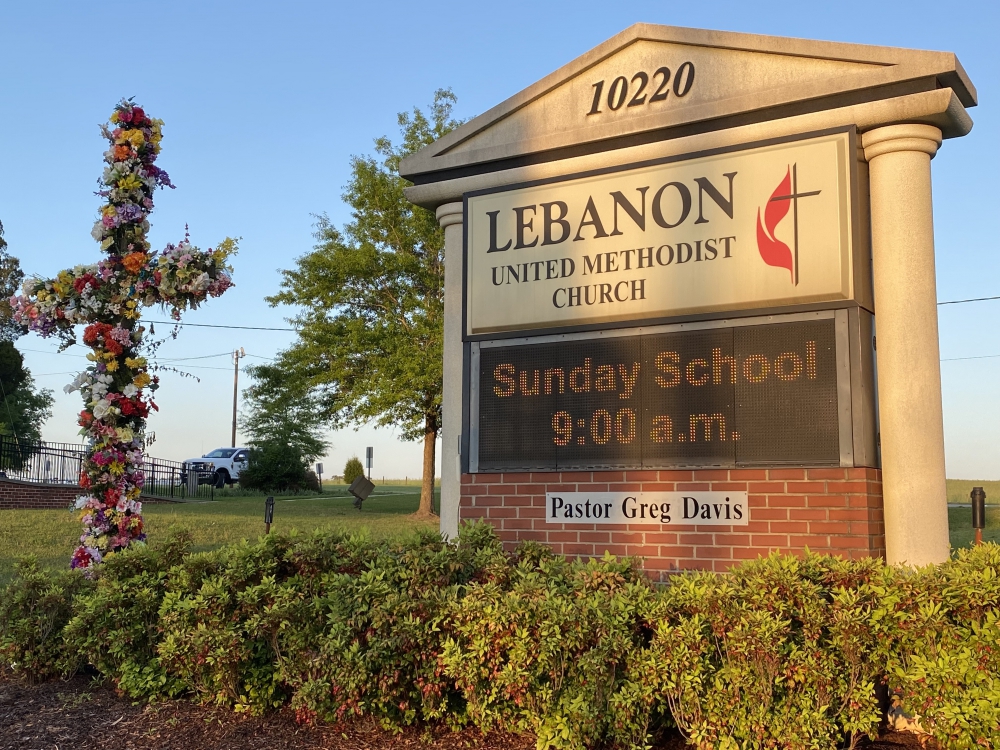 ---