M.A.D. Live Event # 694 in PA
Saturday, April 2, 2022 by Don
Today I was in Reading, PA completing M.A.D. Live Event # 694. We were so blessed to have a man drive down from Hornell, NY (Finger Lakes) to attend the event. He had previously attended a Live Event that I did years ago, then he attended a shortened virtual one. He saw I was going to be in Reading and he has realtives here, so he drove down for the training and and spent weekend with family. He wins the prize for the longest drive!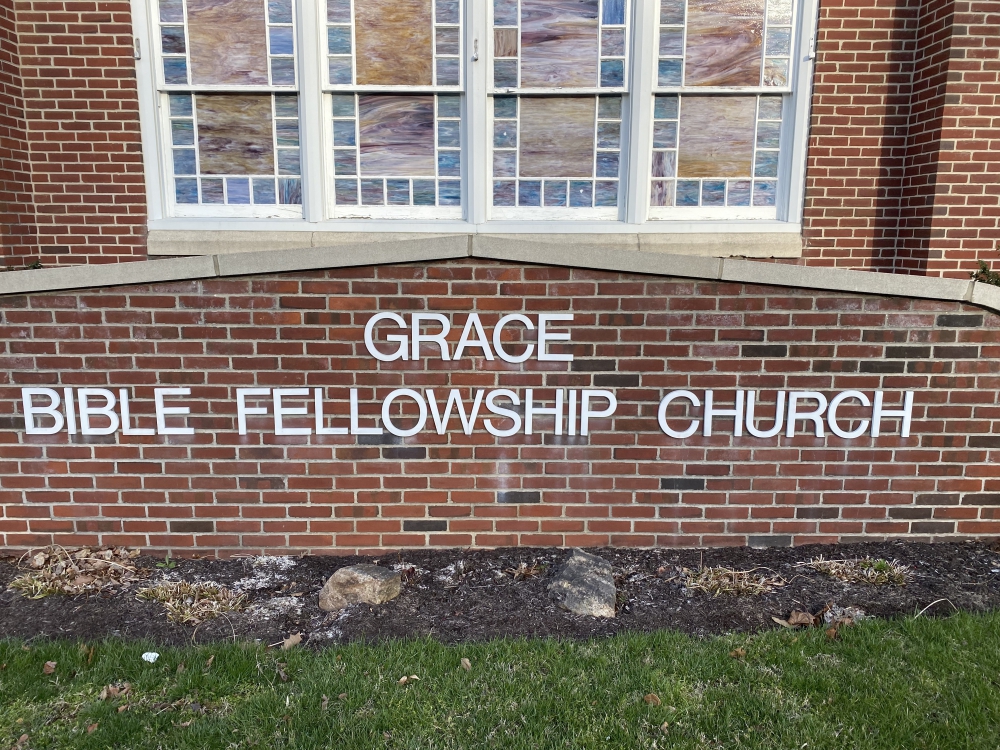 ---