MAD Live Event # 576 Completed in Klingerstown, PA
Monday, November 12, 2018 by Don
Saturday I was in Klingerstown Pennsylvania, way up in the mountains of Schuylkill County, doing my 576th mad live event. It was extremely windy and cold there, but we had a great time. 37 people attended, and we praise God for one new follower of Jesus Christ. Tomorrow I'll be in Bethlehem Pennsylvania, for another mad live event. Then I'll be speaking at a church in Bath, Pennsylvania tomorrow night.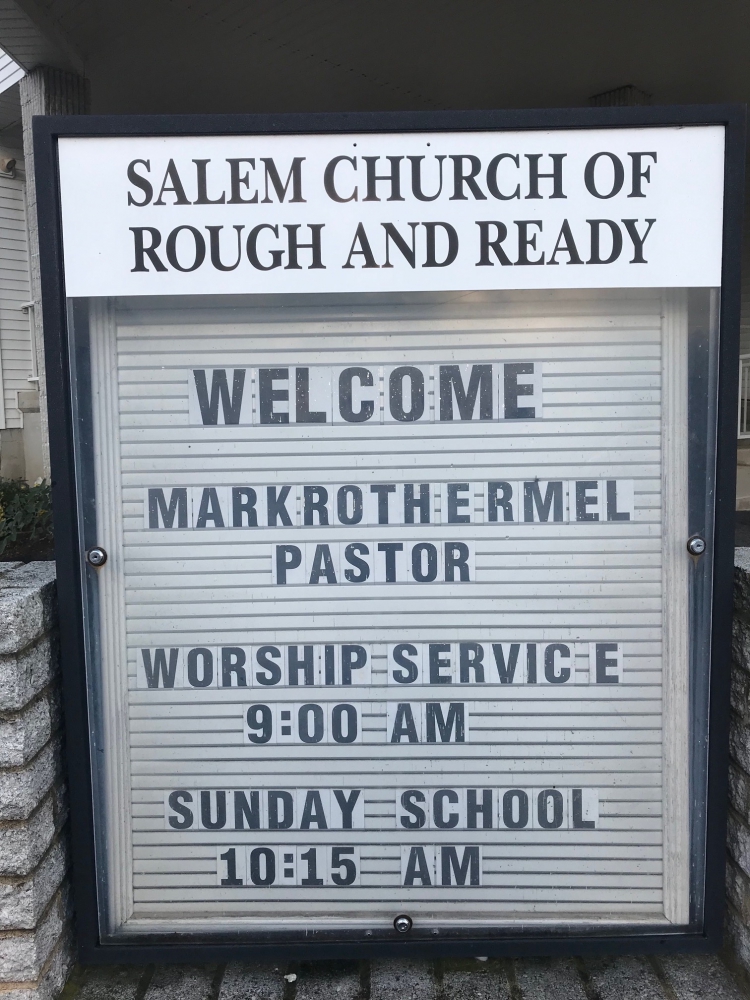 ---