MAD Live Event # 567 in Maryville, TN
Sunday, September 16, 2018 by Don
Today I was at the Mt. Lebanon Baptist Church in Maryville, TN completing MAD Live Event # 567. 80 People stayed for the event and I enjoyed spending time getting to know these brothers and sister in the Lord.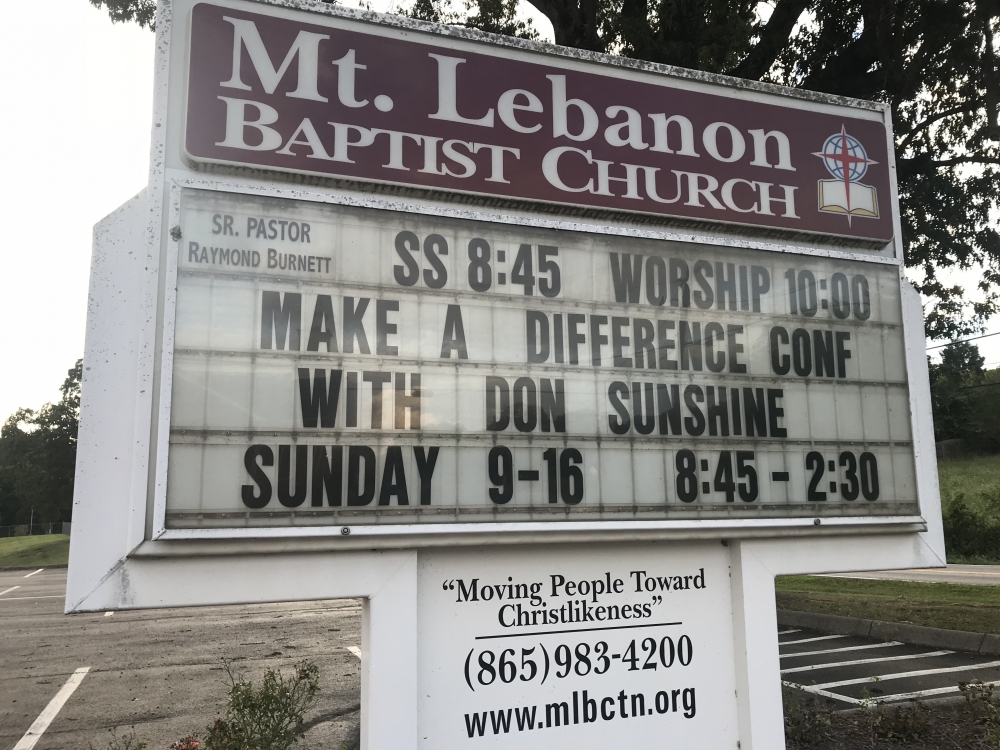 ---