Men's Rally Speaker tonite
Tuesday, August 28, 2018 by Don
Today, my riding buddy Larry Goodman accompanied me on a motorcycle ride to Morganton, NC. I was asked to speak at a men's rally at Zion Baptist Church. There were about 30 men in attendance and the message from the Word of God was appreciated as evidenced by the feedback afterwards. This engagement may open some new doors of ministry that I am excited about.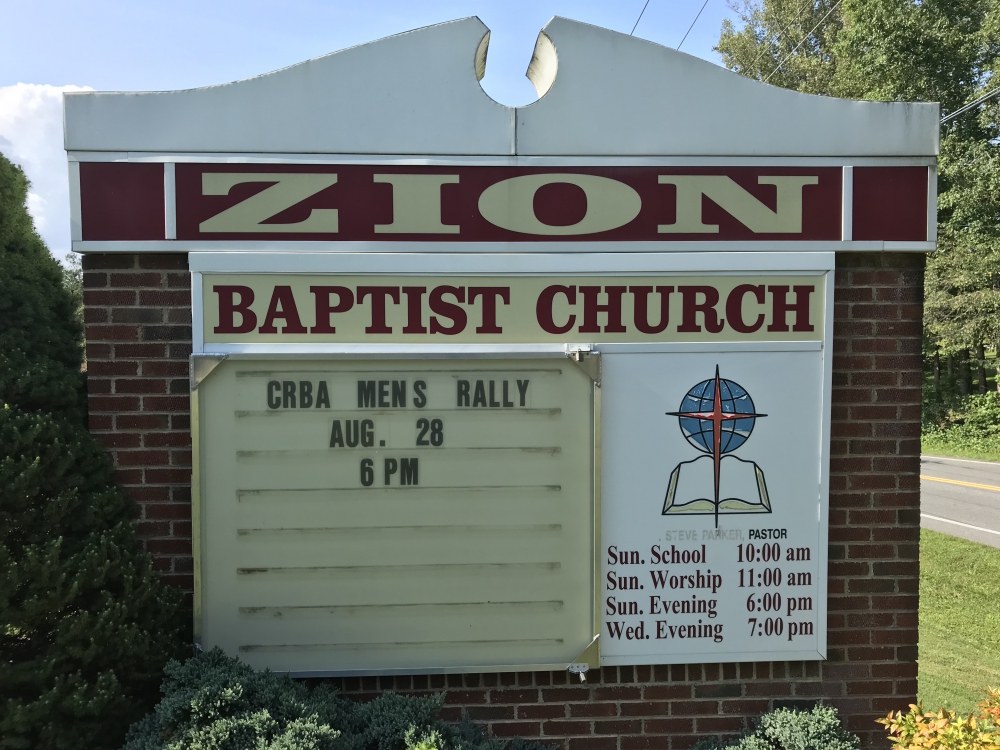 ---