MAD Live Event # 553 Completed in Farmville, VA
Saturday, April 28, 2018 by Don
I stayed at an incredible hotel last night in Farmville, VA. Check out the "Tru Hotel" by Hilton. What an amazing place! There are only 11 of them in the country and one happened to be in Farmville where I'd be teaching today.
Last night I parked next to a motorcycle with a complete cover on it. This morning when I had checked out and was loading my car, a man came out and began uncovering the bike. The motorcycle had a NJ plate on it and we ended up in a 15 minute conversation, which ended in me sharing the Gospel with him and his girlfriend.
I then headed over to the New Life Church in Farmville, VA doing to do a MAD Live Event. 60 people attended and a group came from a church an hour and a half away to attend and learn. Wow! We were blessed to see 2 women give their lives to the Lord at the event today! Also, these brothers and sisters blessed us with an amazing love offering. We are so grateful and blessed to have been there! Tomorrow I'll be close to home at the Calvary Baptist Church in nearby Erwin, TN for another MAD Live Event. I look forward to seeing what God is going to do!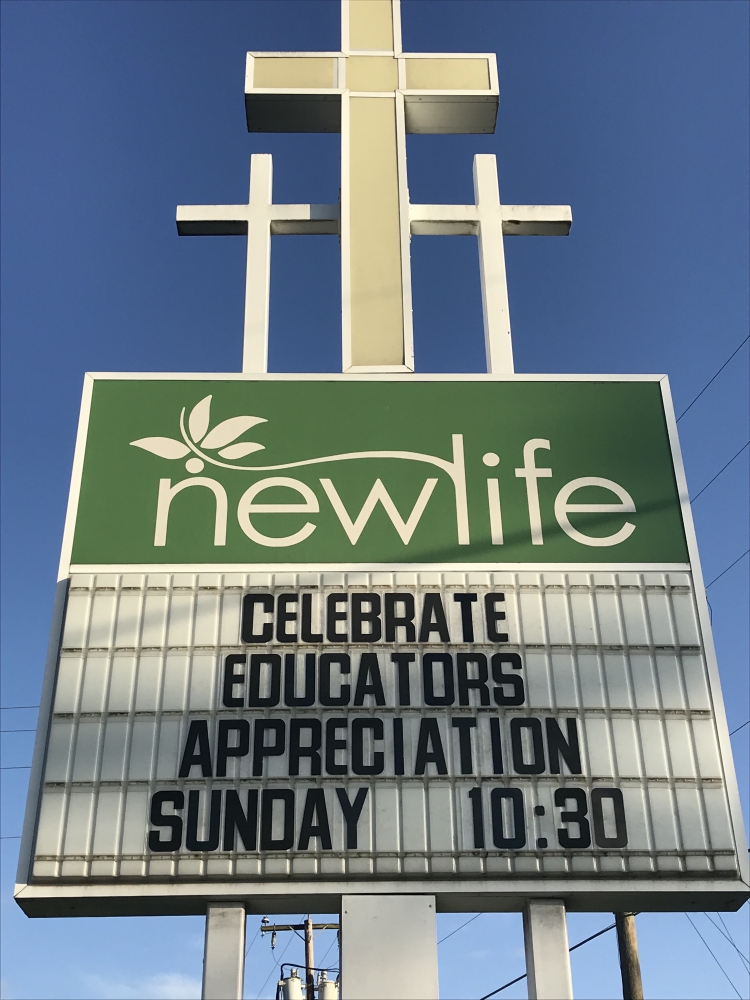 ---