MAD Live Event # 552 Completed in Harriman, TN
Monday, April 23, 2018 by Don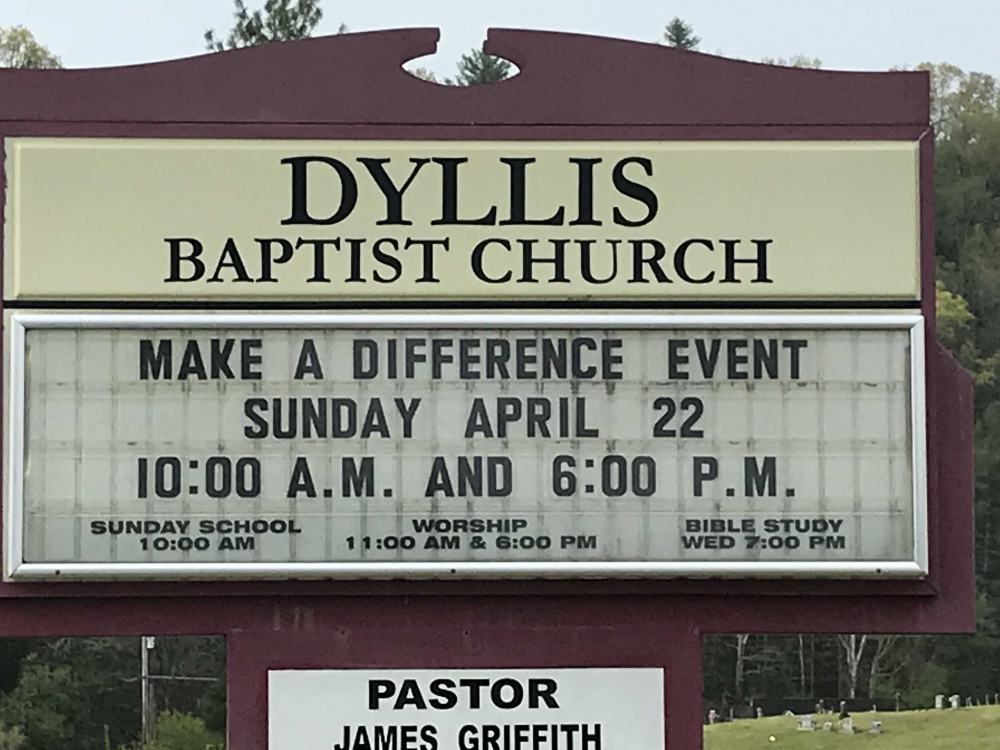 Yesterday I was in Harriman, TN doing a MAD Live Event at the Dyllis Baptist Church. What a blessing at the end of the evening session. The whole group of about 36 people surrounded me and prayed for us and our ministry. Many lives were touched by God's Spirit! Thank you Lord!

---