MAD Live Event # 550 Completed in SC
Monday, April 9, 2018 by Don
Yesterday I completed my 550th MAD Live Event at The Kelleytown Baptist Church in Hartsville, SC. We did the first half during the morning and over 100 people returned to the church for the evening session. I received a lot of positive feedback from the folks, as many lives were impacted...Glory to God. I also praise the Lord for one young lady who gave her life to Christ! Today I will be speaking to a group of Pastors from the local Welsh neck Baptist Association.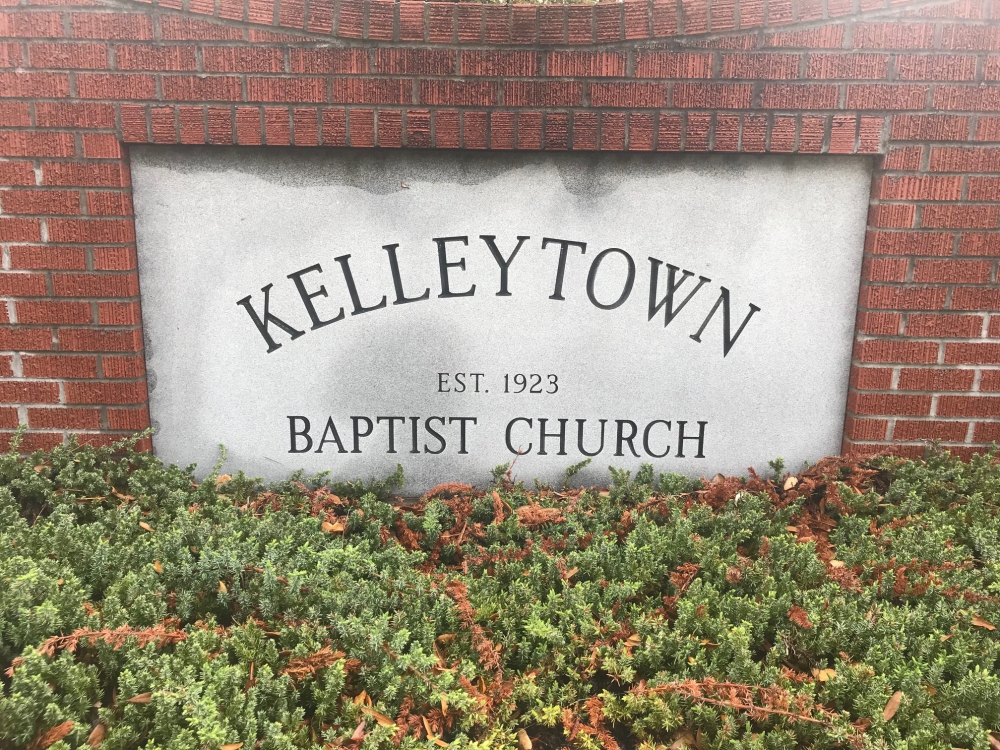 ---