MAD Live Event # 543 is complete
Saturday, January 27, 2018 by Don
Today started out well. I went to Chick-fil-A in Spartanburg, SC for breakfast. A Sheriff's Deputy came in, then 3 more. I went over to them, introduced myself and asked if I could share something with them and pray for them. They heartily agreed. I gave each a Police Lives Matter Gospel card and prayed for the four men. Then a lady Deputy came in and I cornered her, shared the Gospel with her and prayed for her. Then ANOTHER Deputy came in. I went over to him, shared the Gospel with him and prayed for him. The first group of 4 started laughing and told me if I waited long enough, the whole county force would be here. We laughed and I thanked them for their service and for allowing me to minister to them.
I headed to the church and completed MAD Live Event # 543 in Boiling Springs, SC. 115 people attended and God really used it to impact lives. The feedback afterwards was incredible. We praise God for 4 new followers of Jesus Christ! That completes our formal ministry for the month. Next weekend I'll be in nearby Newland, NC for an event on Saturday.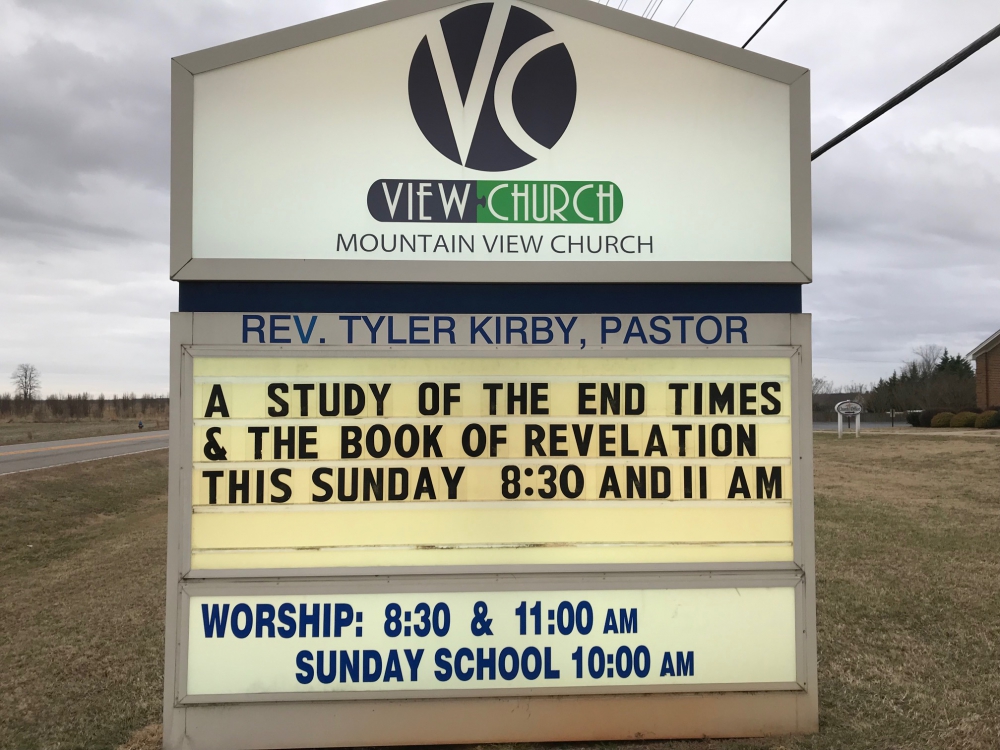 ---