MAD Live Event # 525 Completed Today in Rockford, TN
Saturday, August 26, 2017 by Don
It was nice to be within 2 hours of home today to complete MAD Live Event #525. I was at Central Baptist Church in Rockford, TN doing a training for several Chilhowie Association churches. I had a great time with these folks and I am anxious to see how the Lord uses them going forward!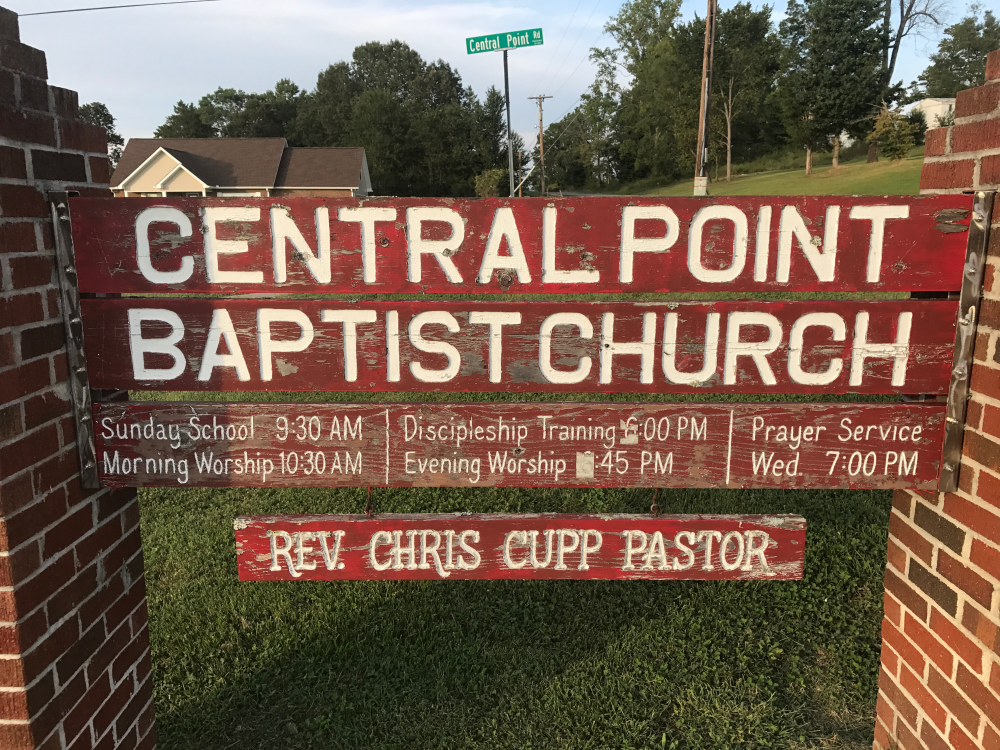 ---